Scud missile fired at Saudi Arabia as 38 Yemenis reported killed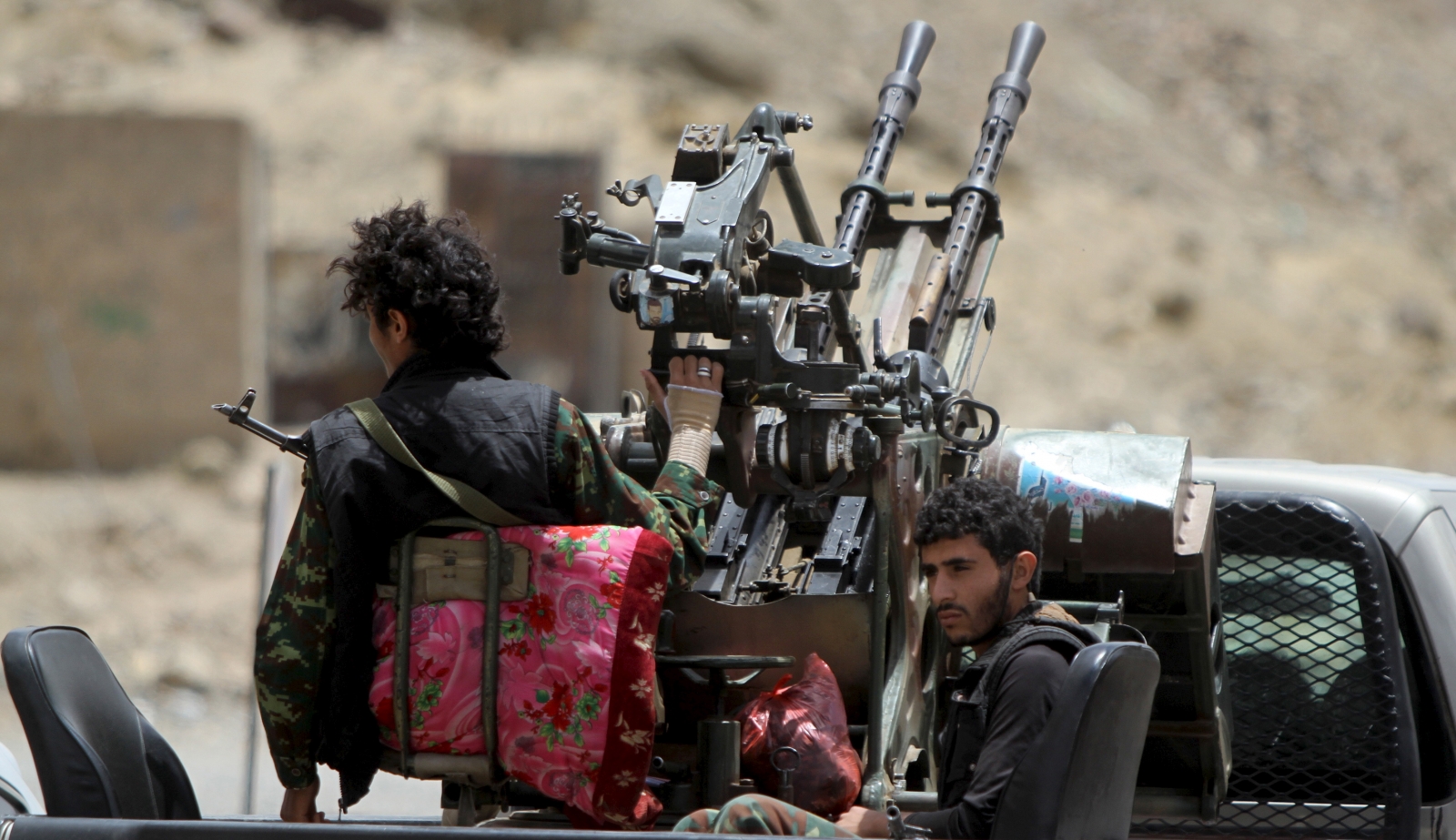 Yemen's dominant Houthi group and its army allies fired a Scud missile at Saudi Arabia which the kingdom said it shot down on Saturday, in a major escalation of two months of war.
Arab air strikes and shelling after the attack killed 38 Yemenis in provinces near Saudi Arabia, according to reports in the Houthi-controled state news agency Saba which could not be immediately confirmed.
In the first reported use of a ballistic missile in the conflict, the Scud was fired on Saturday morning at the city of Khamees Mushait in the kingdom's southwest and was intercepted by two Patriot missiles, a statement by the Saudi military said.
The area is home to the largest air force base in southern Saudi Arabia, the world's top oil exporter, but there are no oil facilities in the vicinity.
Al Masira, the Houthi group's official channel, confirmed the launch and said it targeted the King Khaled air base.
An alliance of Gulf Arab nations has been bombing Yemen's Houthi militia and allied army units loyal to powerful ex-President Ali Abdullah Saleh since March 26 in an attempt to restore exiled President Abd-Rabbu Mansour Hadi to power.