Sales of books on Islam rocket after France attacks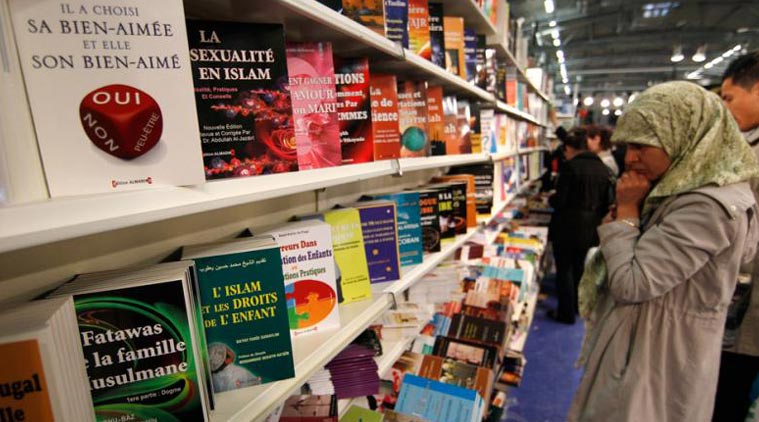 PARIS: Books on Islam are selling out in France after deadly extremist attacks in the capital raised uncomfortable questions about Europe's fastest-growing religion.
A special magazine supplement focused on the Holy Qura'an has flown off the shelves, and shops are selling more books on Islam than ever after the Paris attacks in January that left 17 dead.
"The French are asking more and more questions, and they feel less satisfied than ever by the answers they're getting from the media," said Fabrice Gerschel, director of Philosophie magazine, which published the supplement.
Sales of books on Islam were three times higher in the first quarter of 2015 than this time last year, according to the French National Union of Bookshops.
Mathilde Mahieux, of La Procure chain of bookshops that specialises in religion, said people want a better understanding of the religion that the brutal Islamic State (IS) group claims to represent, so that they can make up their own minds.
The Jihadist attacks against the Charlie Hebdo satirical magazine and a Jewish supermarket have left many non-Muslims looking for answers.