Bihar woman sells infant grandson for daughter's dowry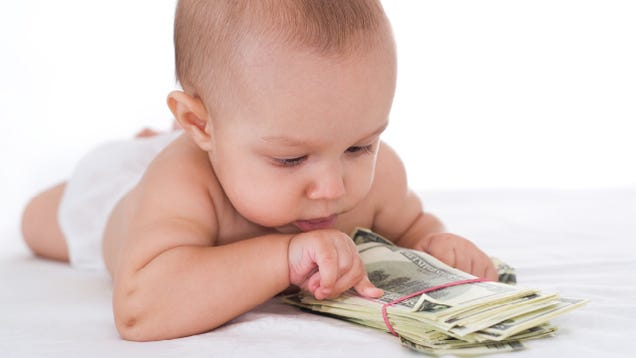 An elderly woman in Muzaffarpur district of north Bihar allegedly sold her infant grandson for Rs. 50,000 to raise money to pay dowry for her daughter.
The shocking incident took place at Chainpur Wajid village under Maniyari police station of Muzaffarpur, nearly 20km east from the district headquarters town of the same name and about 80km north of state capital Patna.
The matter came to the light when the mother of the infant lodged an FIR against her mother-in-law and her sister-in-law at Maniyari police station on Thursday.
The child's mother Rukhsana alleged in her complaint to the police that her mother-in-law persuaded her to accompany her to show the child to a doctor in Muzaffarpur town.
"While we were waiting for our turn at the doctor's clinic, my mother-in-law took off with my child only to return alone after sometime. When I asked her about my child, she said she had sold him to raise money for my sister in law's dowry," Rukhsana said.
She also told the police her mother in law often accused her of not bringing dowry. "My mother in law sought to justify selling my son saying it was meant to compensate for the dowry I did not bring", she added.
"After returning from Muzaffarpur to our village, I was confined to a room", she claimed.
Rukhsana's trauma came to light on Thursday when Asha, an accredited social health activist, visited her for administering polio drops to the infant. Finding the child missing, she alerted the local mukhiya and sarpanch, who in turn alerted the police.
When contacted, Rukhsana said she had married Fazlur Rahman nearly one and half years ago. "It was a happy ending to our courtship, which lasted for nearly three years. Now, this has happened," she told HT.
Maniyari station house officer Pramod Kumar Singh confirmed the incident. He said both the accused women had fled the village. "Raids are on to arrest them," he said. The local mukhiya Aarifur Rehman had informed the police about the incident, he added.
Rehman said Rukhsana had delivered a baby boy about 14 days ago. Her husband Fazlur was a daily wage worker who had taken employment in one of the north eastern states. "But, I am not aware where he is at present," Rehman said.